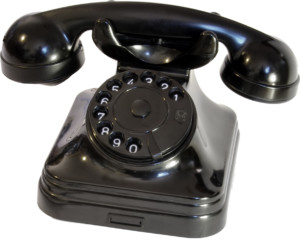 Sometimes you don't need a full blown consultant on site, but just the answers to a few questions. For this I offer pay per minute consultations by phone or video conferencing. The rate is €5 per minute (plus value added tax VAT if applicable) with a 10 minute minimum. The consultation can be by phone or any of the modern video conferencing tools.
To make the phone call into a success, please let me know beforehand your questions as precisely as possible. Also, please have related data on hand in case there are additional questions. The more you can narrow down the question, the more I can help you with. I also sometimes get very generic questions like "How do I make an underwear line in Pakistan" (an actual question!), which are just impossible to answer in a few minutes over the phone. If you are interested in a phone consultation, contact me with the topic and we can arrange a date, time, and communication channel.
Please note that I do very short email questions for free. If you have a question by email that can be answered within 5 minutes of my time, feel free to contact me for free. I will try to answer all reasonable requests.